We take pride in our villa and we strive to ensure every family staying has a wonderful stay...
Review from Home Away guest:

FANTASTIC STAY!
5 OUT OF 5
Stayed Dec 2018
Felicia C from Upstate SC

The home is nestled in a really nice gated community. It was super clean & comfy. The hosts responded very promptly. We truly enjoyed our stay and would stay here again.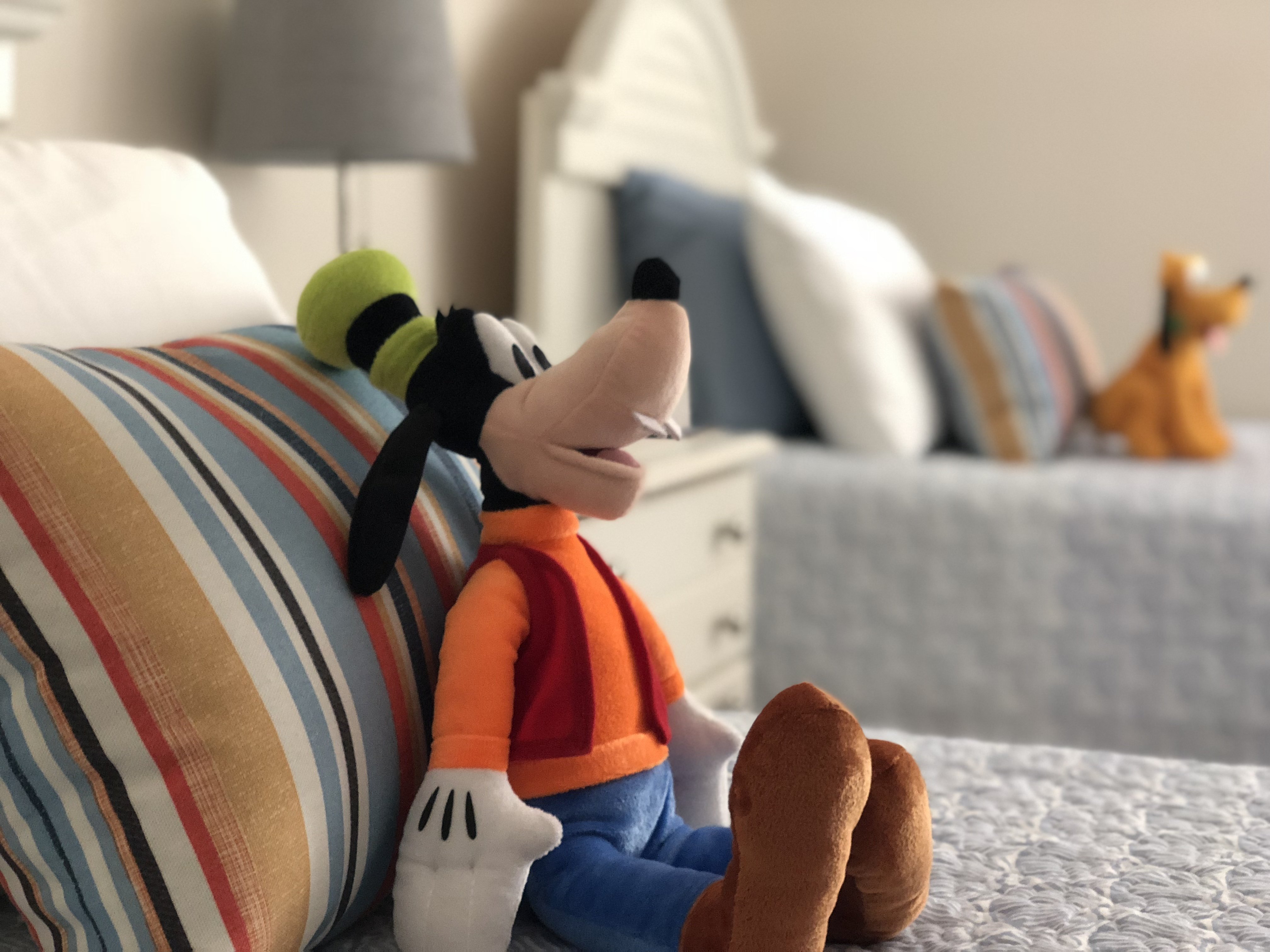 Review from Home Away guest:

GREAT PROPERTY
5 OUT OF 5
Stayed Dec 2018
Kerry F.
GLOUCESTER UK

We wanted to say what a great stay we had at your villa.

We've stayed at a few villas on Highgate and we loved the layout. It's really well equipped, and how fantastic to have the Christmas tree in the cupboard, so we assembled it and decorated it daily with the baubles we've purchased in Disney.

Swimming in the pool in December will also be a great memory!

We've visited Florida many times in the hot summer months but we've had the most amazing time being at Disney in the lead up to Christmas and would recommend it to anyone.

We wish you every success with renting your villa and are sad to see it's booked for part of our summer trip in July or we would have booked with you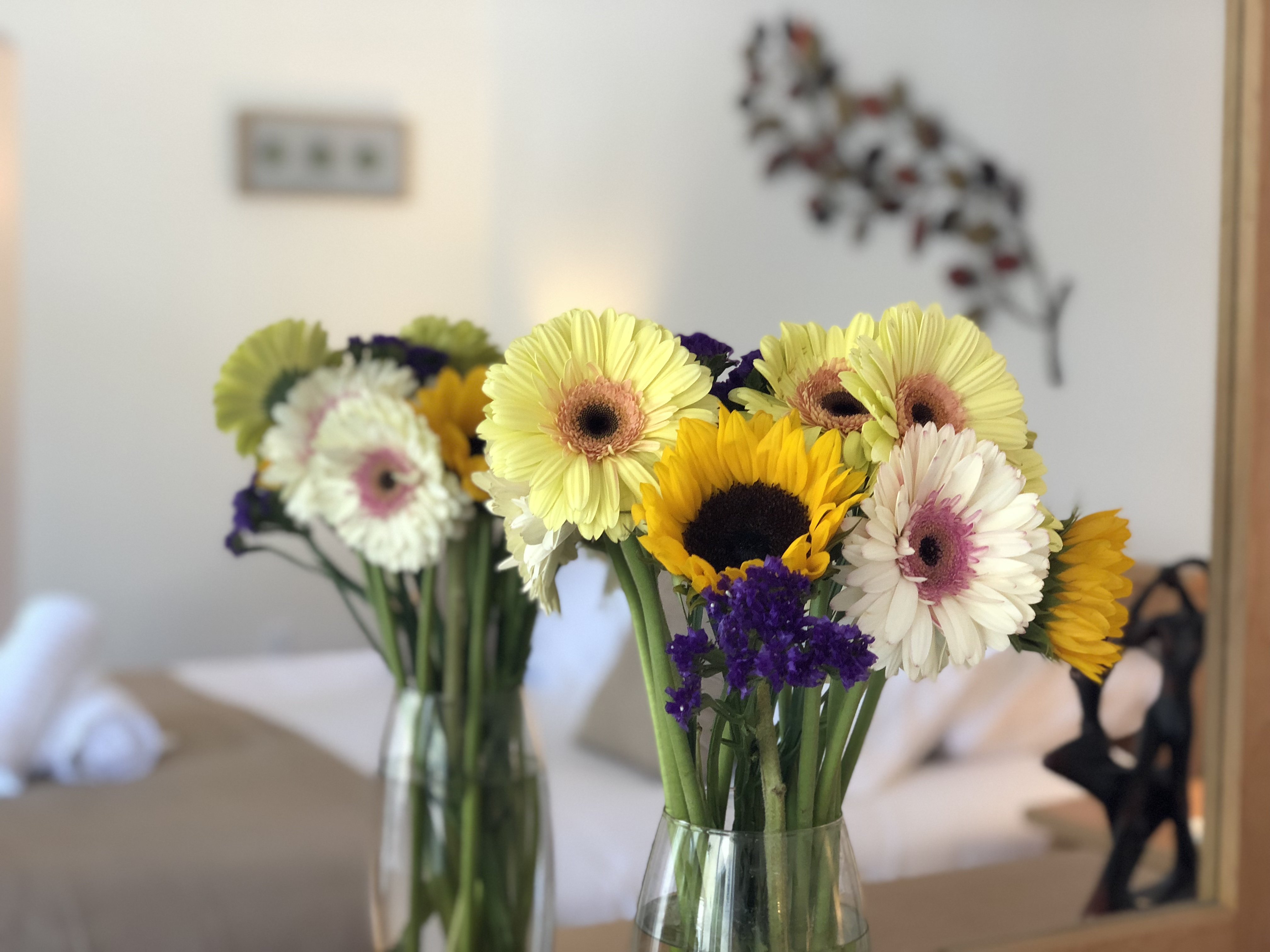 Review from Direct Booking Guest:

David Gray
Stayed Dec18 / Jan19
From West Yorkshire, UK

" From the outset we knew we had chosen the right villa with the right owners. Graeme & Ross have been instrumental in supporting us throughout the whole journey. The low, affordable deposit was a big attraction along with the jacuzzi and large spacious villa with many bathrooms. We just couldn't wait to go!
Once we arrived we were wowed. It was far better than we expected. It was huge. It wasn't just clean it was spotless. Complimentary tea/coffee and the all important toilets roll are the little things that make such an important and big difference. We have stayed in 6 villas in total during our visits to Florida but this was by far the best. The location is stunning and so convenient. So near to the parks, shops and restaurants but still quiet enough in a secure gated community. Brilliant. It could not have been a better villa in a better area. 100% satisfied.
Communication with the owners was also fantastic with swift email responses every time. It was quite emotional to have discovered the perfect set up after all these years but we finally found it in Graeme & Ross' superb villa - Thank you so much for allowing us to share such wonderful memories in such a wonderful place of yours! - David & Nicola from West Yorkshire"